CFD support References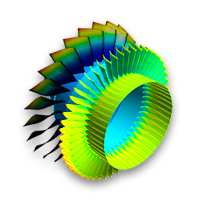 Turbomachinery
Simulation of flow in turbine blade cascades
Simulation of combustion
Flow with heat transfer / Thermal management / Cooling
Multiphase flows simulations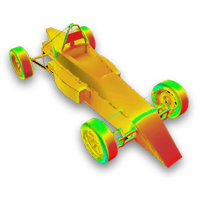 Automotive
External aerodynamics of a car
Internal aerodynamics of a car (HVAC)
Turbochargers and compressors
Heat transfer / Thermal management / Cooling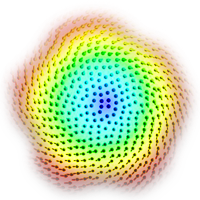 Energy
Cooling / Flow with heat transfer
Power generation machines
Water turbines, Kaplan, Francis
Turbo machines, automation, optimization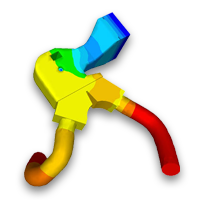 Civil Engineering
Simulations of aerodynamic load of buildings
HVAC - Heating, Ventilating, Air Conditioning
Thermal comfort in buildings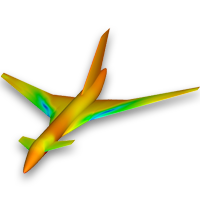 Aerospace
External/Internal flow aerodynamics
Turbine/Compressor stages simulations
Subsonic/Transonic flow aerodynamics
Research projects, Optimization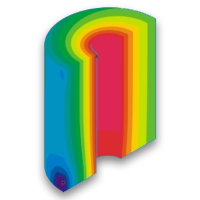 Bio & Environment
Simulation of flow and blood clotting
Exhaust gas spreading landscape
Environmental flow, Chemical reactions
Multiphase, Vaporization, Diffusion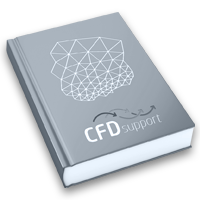 Education
User level OpenFOAM® training
Advanced level OpenFOAM® training
Individual training, On-site, Off-site
Public training for OpenFOAM®
User level OpenFOAM® training
We would like to offer our basic training for OpenFOAM® to all those who are new to OpenFOAM®, have no experience in this area whatsoever, but it may be also of interest for those who have already experienced OpenFOAM® in the past and want to improve their skills. In two days, divided into four thematic sections, the trainee receives an overview of the possibilities of OpenFOAM®. They learn to run different types of CFD simulations, set the boundary conditions and parameters for calculations, prepare computational meshes and evaluate results.
Advanced level OpenFOAM® training
This training is suitable for participants of basic training and also for those who already have a solid OpenFOAM® user experience and want to continue and develop their special skills even further. The two-day advanced training is also spread into four thematic blocks. You will look at the source code and gradually implement and test advanced techniques for preprocessing, postprocessing, editing solvers, boundary conditions and turbulence models.
Individual training
CFD Support can prepare for a special training for demanding customers tailored exactly to your ideas and projects that you aim to solve now or in the future with help of OpenFOAM®. Furthermore, we can also offer special training process focused purely on the theory of fluid dynamics and CFD according to your specifications (mathematical flow modeling, numerical mathematics, modeling turbulence, ...).
Public training courses are organized regularly several times a year in our office. These sessions are open to the public, university students and engineers who would like to get to know OpenFOAM® and to see its potential. Courses are open for individuals as well as for groups. Lectures are held in Czech or in English. More information about our public OpenFOAM® training courses can be found here.
Please
contact us
for further information.
Stay Informed about news in CFD and our company. We do not like Spam. You can unsubscribe anytime.
This offering is not approved or endorsed by OpenCFD Limited, producer and distributor of the OpenFOAM software and owner of the OPENFOAM® and OpenCFD® trade marks.