Postprocessing ParaView Plugins
Turbo Blade Post was especially created to enable an effective CFD postprocessing of rotating machinery. Turbo Blade Post is a set of plugins (extensions) for ParaView software.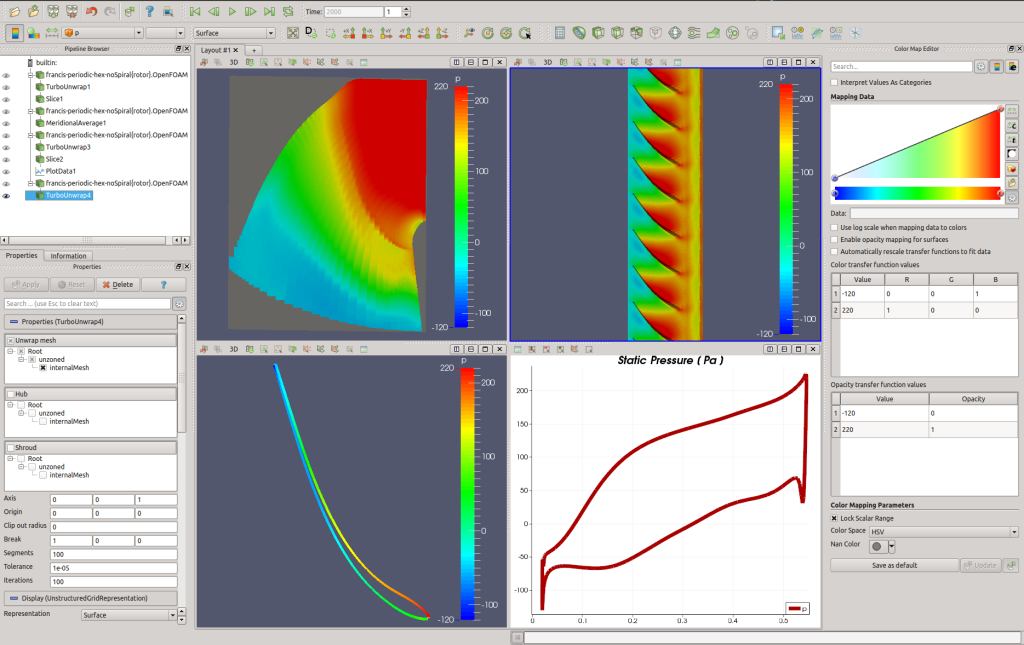 Turbo Blade Post was designed for all kinds of rotating machinery. Both radial and axial machines:
Turbo Blade Post is not dependent on other software and goes very well together with OpenFOAM® based solutions. Turbo Blade Post is provided both for Linux and also for Microsoft Windows OS.
Turbo Blade Post goes very well together with CFD Support's other products and services: Turbomachinery CFD created to enable a quick and efficient design optimization of turbomachinery components. Turbo Blade Post manual is available online: Turbo Blade Post Manual.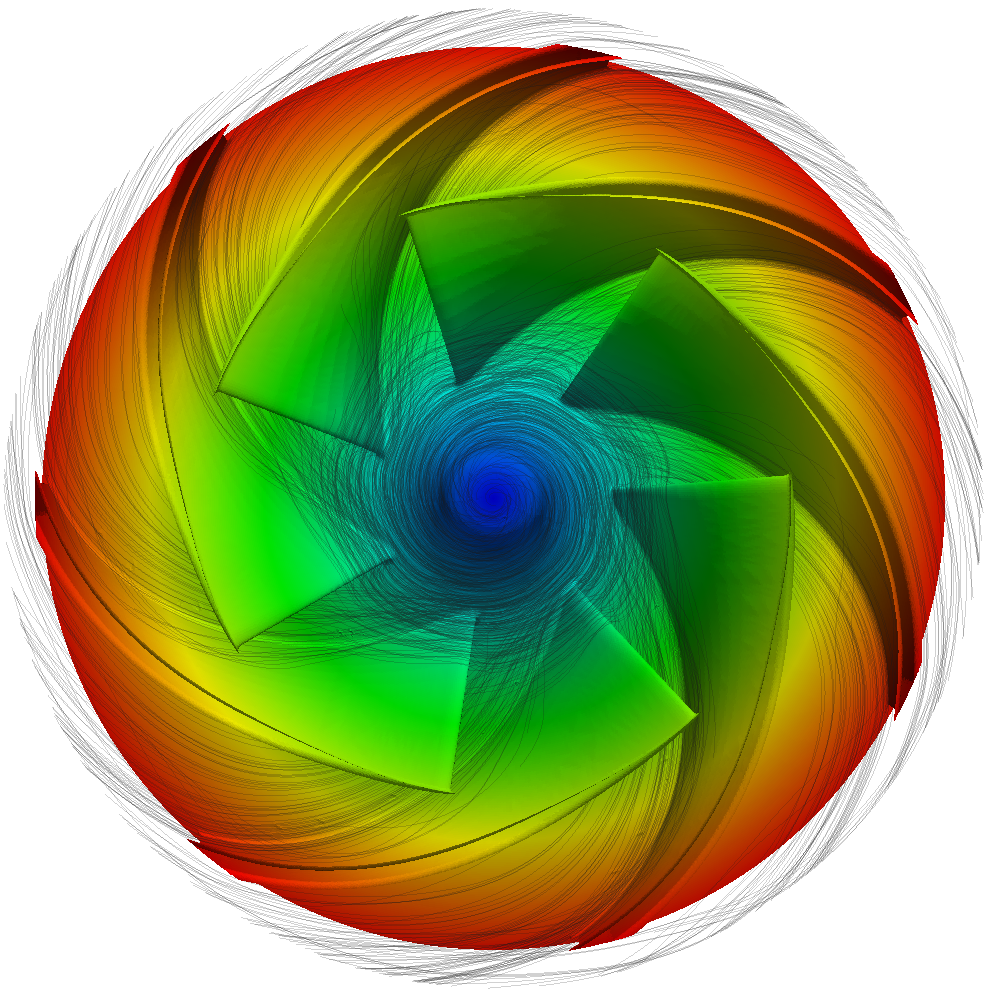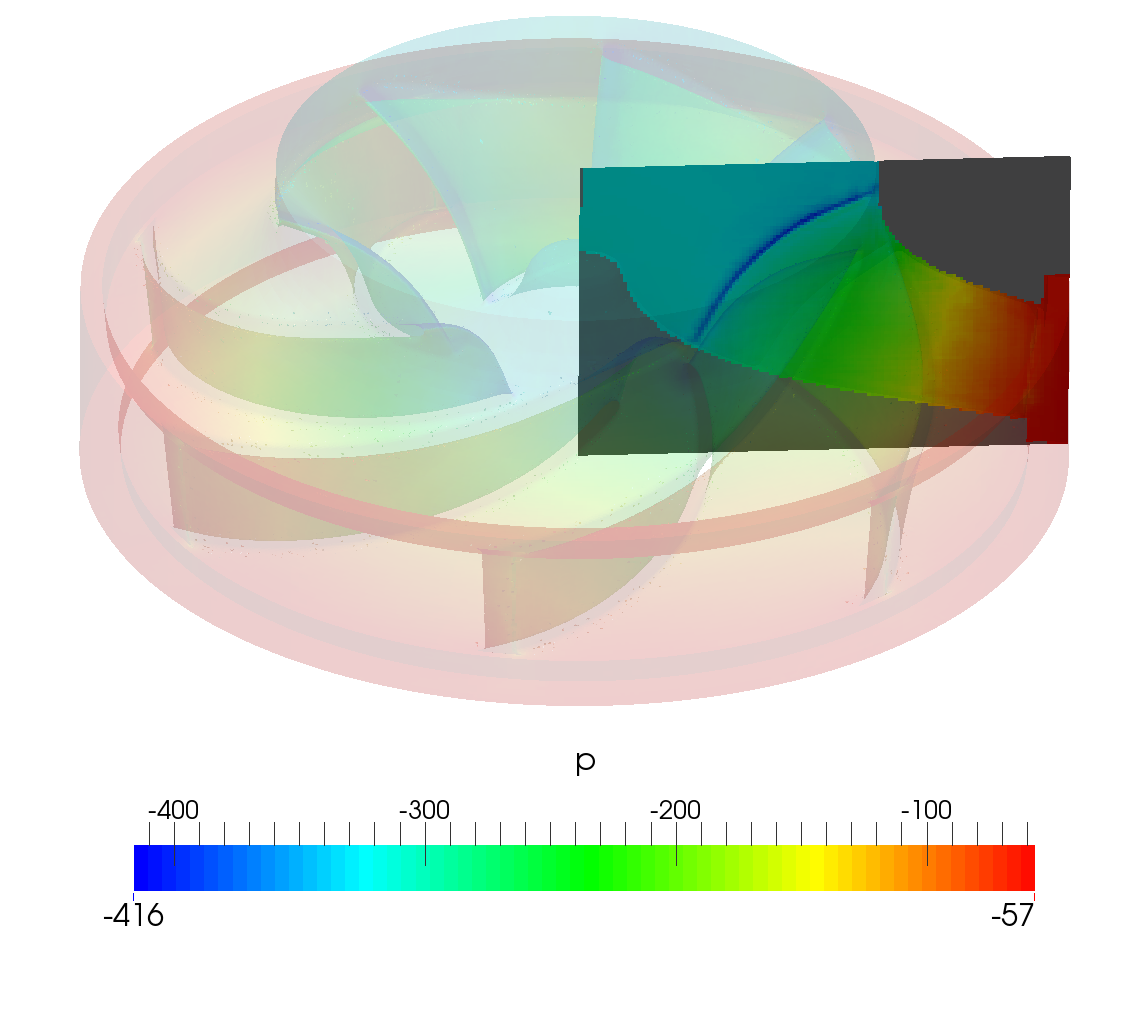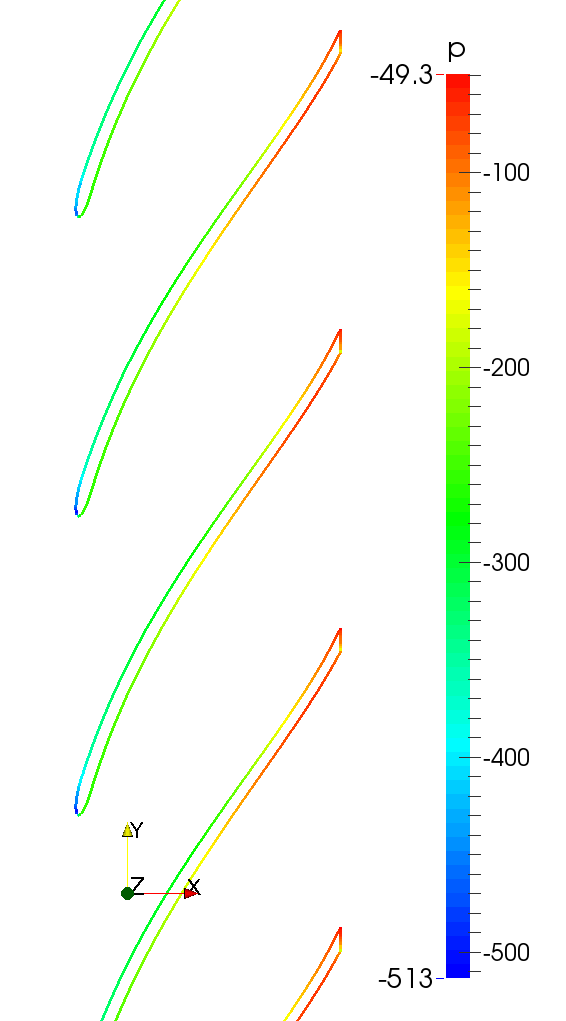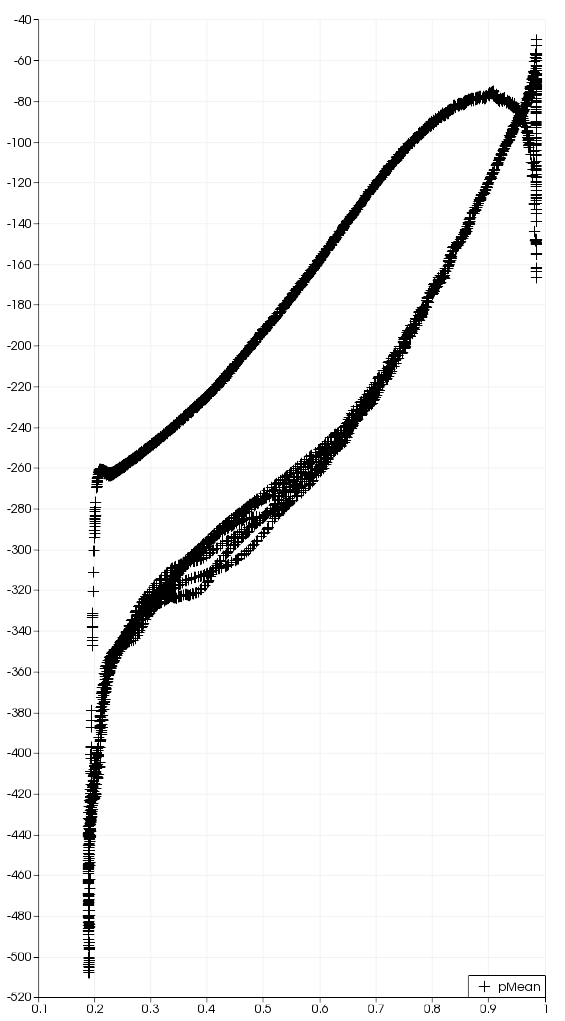 Our company is providing full technical support for the package. Turbo Blade Post is maintained and regularly updated. Our engineers are currently working on additional software modules and extensions covering even more physical problems.
Due to the open-source platform the package is highly customizable. Having our technical support any additional functions can be added all over the methodology.
This offering is not approved or endorsed by OpenCFD Limited, producer and distributor of the OpenFOAM software and owner of the OPENFOAM® and OpenCFD®
trade marks.