CFturbo GmbH is a German software development company who produces turbomachinery design code CFturbo®. It is a modern, powerful, easy-to-use software solution to design turbomachinery components like impellers, stators, and volutes either from scratch or to re-design existing geometries. CFturbo® can be used to create axial, radial and mixed-flow pumps, fans, blowers, compressors, and turbines.

Dlubal Software GmbH is a German software development company who has continuously developed and optimized user-friendly and powerful programs for structural analysis and design. With more than 200 employees at 9 locations providing continuous software support, Dlubal Software has gained more than 45,000 satisfied users worldwide.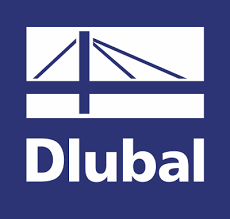 FRIENDSHIP SYSTEMS is a leader in CFD-driven shape optimization of complex free-form geometries. Our flagship product CAESES is an integration and automation platform that includes simulation-ready variable CAD, optimization algorithms, and post-processing. Customers use CAESES together with their CFD tool to design and develop better products, faster, and at lower cost. Typical areas of interest include turbomachines, ducts and manifolds, engine components, aerodynamic bodies, ship hulls, amongst others.

Grant Consulting a.s. is a specialized company operating in the field of subsidy policy of the European Union and the state. A dynamic consulting company with a wide range of experts in the field of economics, finance, agriculture, territorial development. The company also deals with corporate consulting in the field of financing, strategic plans, marketing, management of not only entrepreneurs, but also the municipal sphere and non-profit organizations.


Inuritech Inc. is a South Korean company specialized in IT and CFD for especially turbomachinery simulation. TCFD and the experienced consulting service will be provided in the turbomachinery industry. SIM(System Inventory Management) developed by Inuritech and has been supplied. The customized GUI has been provided for the engineering application.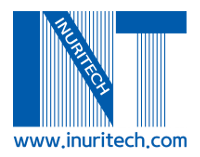 Nanjing TianFu Software Co., Ltd. (NJTF) was founded in 2011, and employs more than 50 professionals most of whom hold Masters or PhD degrees. With expertise in CAD, CFD, FEA and design optimization. NJTF is a leading company in engineering design, engineering simulation and optimization in China. Especially in Turbomachinery, Ship and Maritime and Automotive industries. NJTF's products include turbomachinery design software, ship design software and some convenient tools to help the customers to improve their work efficiency. Till now, NJTF has already provided engineering design and simulation tools, services and total solutions for more than 300 companies in all over of China.

OPTIMAL COMPUTING develops numerical optimization software XTREME. It is a very advanced optimizer based on artificial intelligence techniques such as artificial neural networks and genetic algorithms. It has proven to be very efficient to find the optimal solution in a very reduced number of CAE simulations. Although XTREME is generic and can be applied to any optimization challenges, it brings the best performance on large CAE optimization problems. We develop free-form deformation geometry parameterization connected to TCFD for the fluid simulation in order to find the best possible turbomachine geometry.

PC-Progress specializes in the development of GUI (Graphical User Interfaces) for CFD and FEA software packages for Windows. We have been developing and distributing programs for numerical modeling in fluid mechanics and structural engineering for more than twenty years and our programs are currently being used by thousands of engineers and scientists from around the world.
SIMUTEH is a Slovenian company which is specialized in Computer Aided Engineering (CAE), especially in CFD simulations, and CAE software sales. SIMUTEH project is under the auspices of the professor Simon Muhič. They also have worked on many EU projects and diverse research projects for clients varying from industry to academia. They have more than 10 years of experience in CAE software sales.

S & S is a South American Company specialized in CAE (Computational Aided Engineering) for different industrial and academic fields, with headquarters in Bogotá – Colombia and a contact office in Rio de Janeiro – Brazil. The use of Finite Element Analysis and Computational Fluid Dynamics for the projects of the clients allow S & S perform accurate and efficient projects, and at the same time provide the computational tools such as TCFD to its clients who require.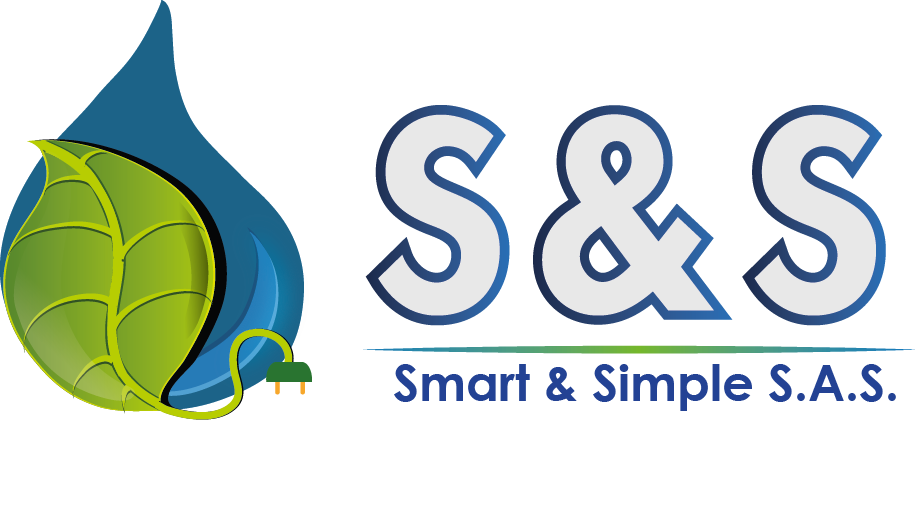 Shiretechnik Solutions Pvt Ltd is an engineering design solution company located in Bangalore, offers engineering services and develops automated software for engineering applications. It also offers design solution services for telecommunication, automotive, aerospace, defense and medical applications. Shiretechnik Solutions uniquely positioned to provide clients with superior results which optimize the design and maximize the performance of products with higher reliability. They are also specialized in software sales and consulting.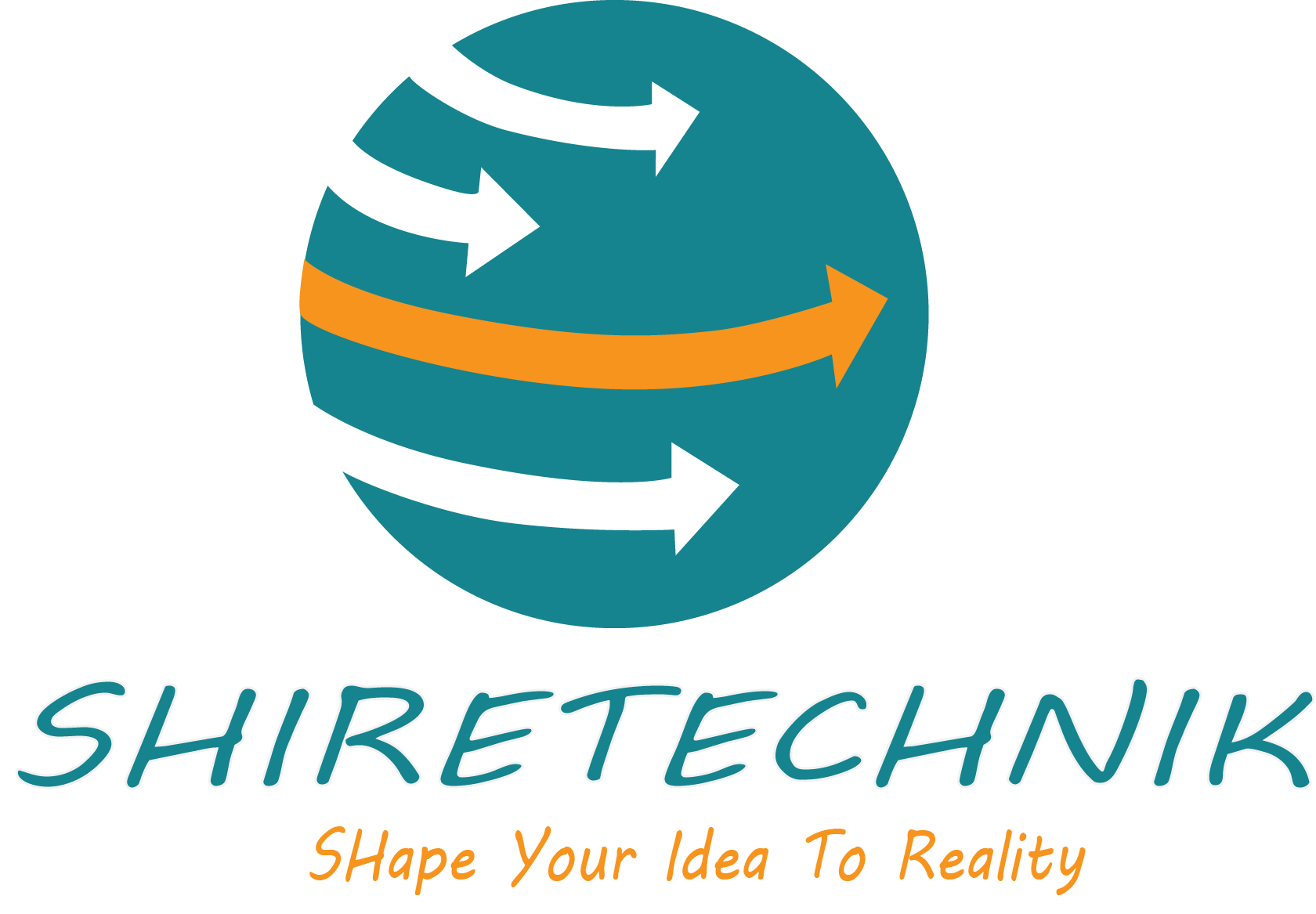 Strong Eagle is an engineering and business development consultancy specializing in computer aided engineering (CAE) software, which is used by design and analysis engineers across many industries. The main areas of expertise are computational fluid dynamics (CFD), automation, and optimization. Strong Eagle works with software vendors from Europe and North America and helps to introduce their products to different regions, with a major focus on Asia Pacific.

UberCloud makes it easy to run your simulations on powerful cloud infrastructure. You can build better products, faster. Best of all – no more compromises on mesh quality or model fidelity because of hardware limitations. Unleash the full power of your analysis software and boost confidence in your results.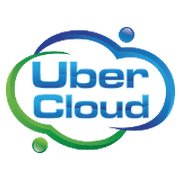 iSciTech is a unique technological company that provides scientific software (in-house built or developed by associated companies), and consulting & services in scientific computing, computational science, scientific software development, research collaboration, contract research, information technology, general software development, testing, maintenance, support, marketing, information technology learning solution: training and tutorials, web design and development, back process outsourcing, cheminformatics, molecular modeling, financial modeling, bioinformatics, density functional theory related research and applications, computational fluid dynamics, computer aided design, etc..